Bobrisky warns broke guys to stay out of her DM this year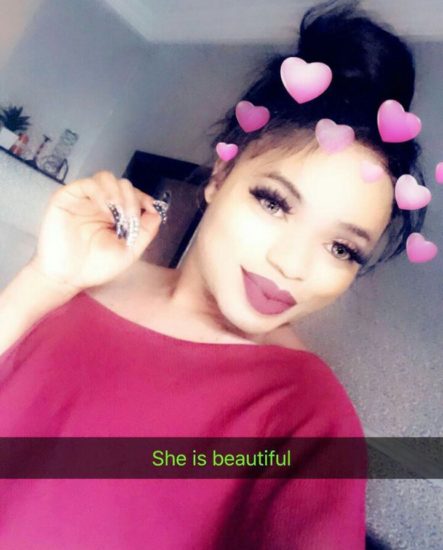 Nigerian Male Barbie, Idris Okuneye popularly known as Bobrisky advised broke guys on her list not to bother about trying to come closer to 'her'.
He took to Instagram to post a photo with the caption, "she is beautiful" warned broke niggas not to slide into her dm. According to her, she needs a rich sugar daddy who will buy her a house in Ikoyi as she already has one in Lekki.
She went further to say that she is sure she will get her second house before next year and she doesn't mind if she has to sleep around to get it.
See her post below