13 Pictures Of The Nigerian Police Force That Will Crack Your Ribs (Must See)
The Nigerian Police Force (NPF) if the major security strength which must be given proper attention to ensure good delivery of expected tasks. While trying to look into the police force I found this pictures very funny online and I wonder if the situation is this critical.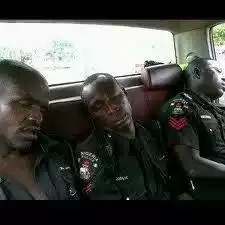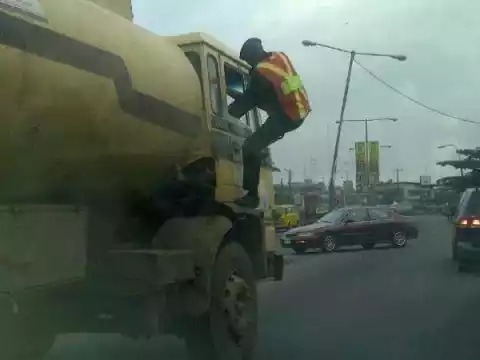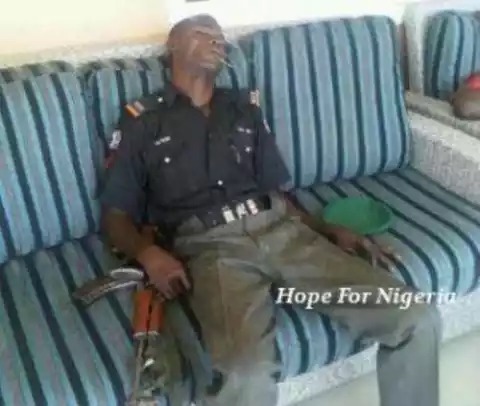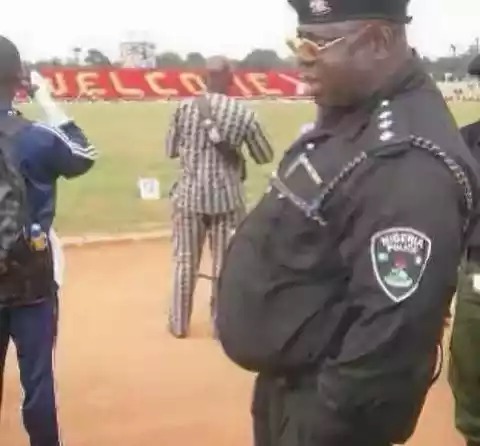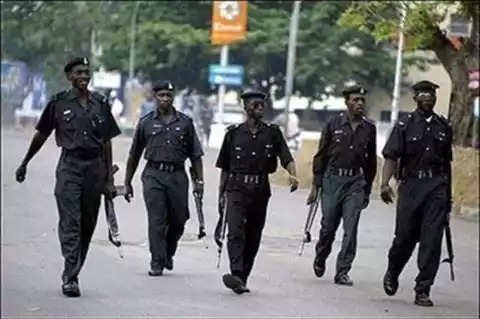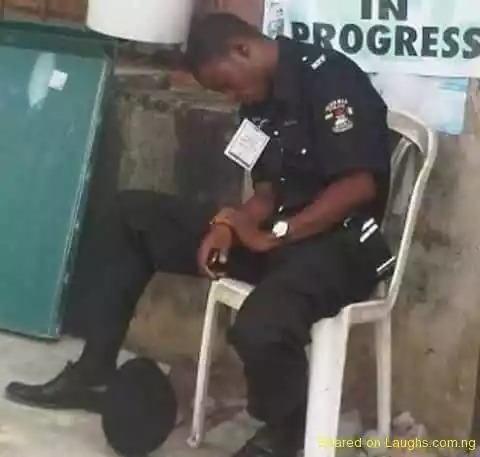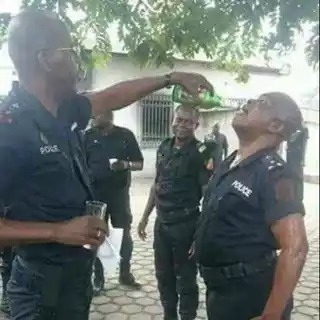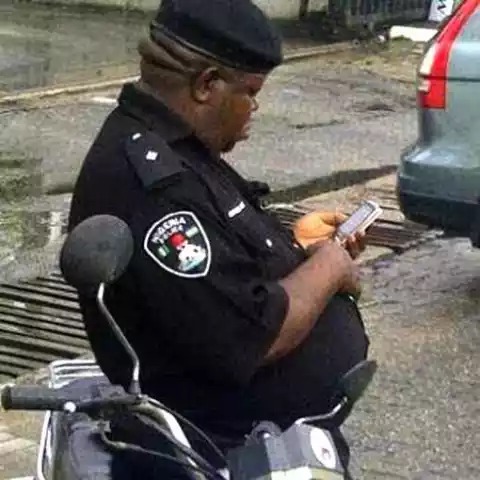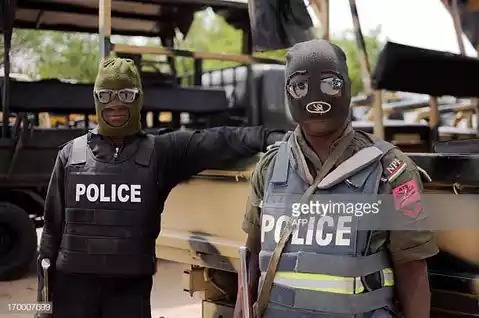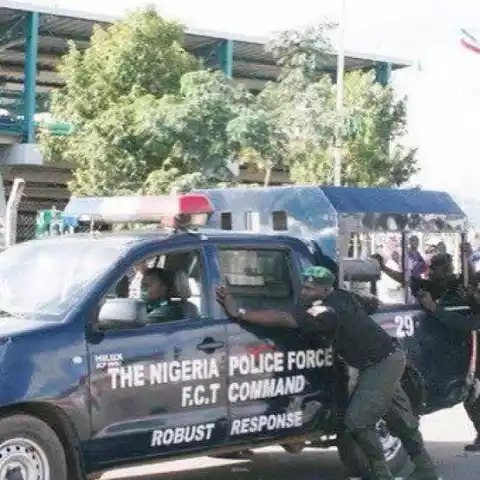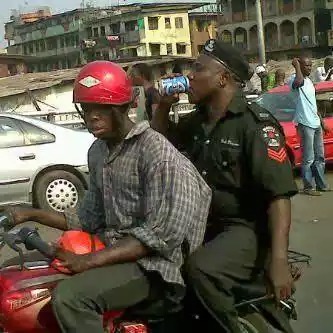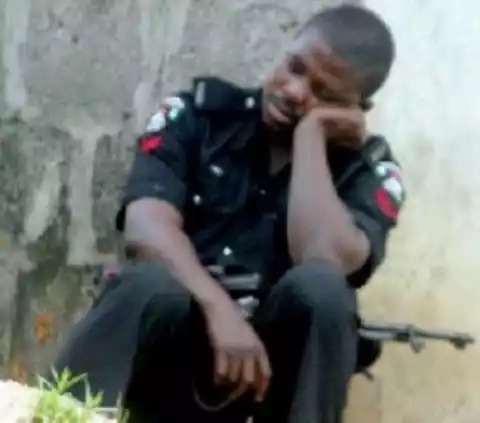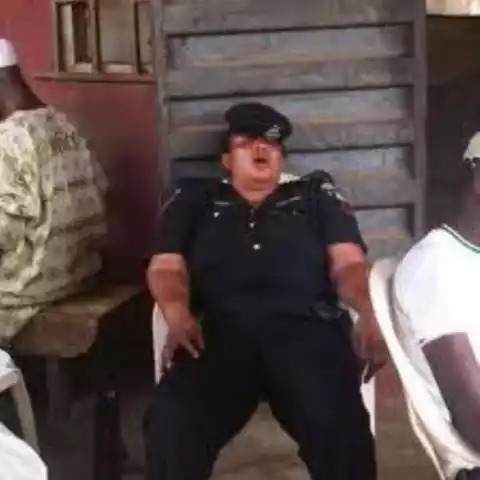 Remember That The Primary duties of Nigerian police includes:
The power to arrest offenders. The Nigerian police have the authority to arrest anyone who commits a crime. ...
Preventing crime occurrences. ...
Protecting the lives and the properties of the Nigerian citizens. ...
Detection of crime or a person who committed the crime. ...
Maintaining of law and order in the society.
What is your take on this?