6 American Celebrities You Never Knew Married Nigerian Women!
People are free to find love wherever. Some find their dream partners in their countries but there are others who find theirs outside their country. These six white men found love in the eyes of Nigerian women. Check them out:
1. Rudolph Williams: Nigerian-born US-based actress Regina Askia is married to the handsome American Rudolph Williams. They have two kids together.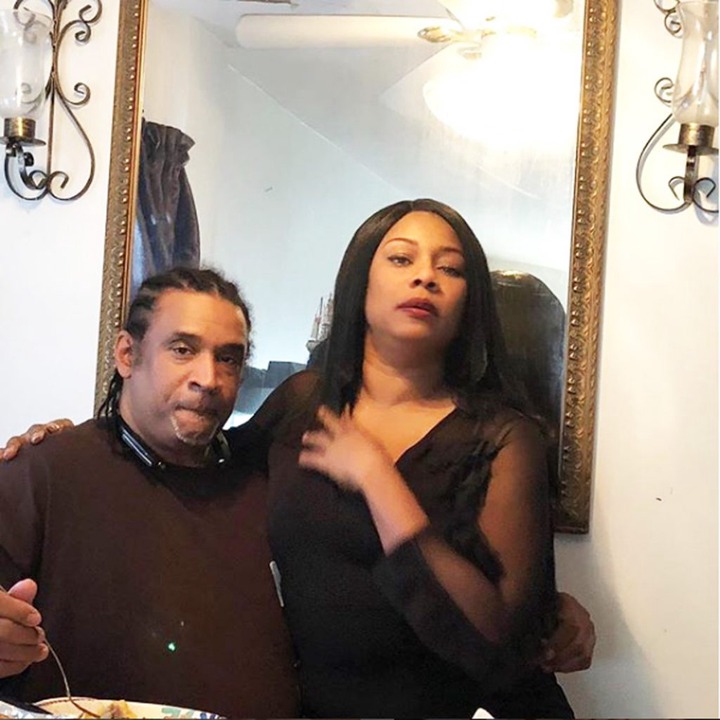 2. Kenney Rodriguez: Nollywood actress Uche Jombo is married to her sweetheart Kenny and their marriage is blessed with a son.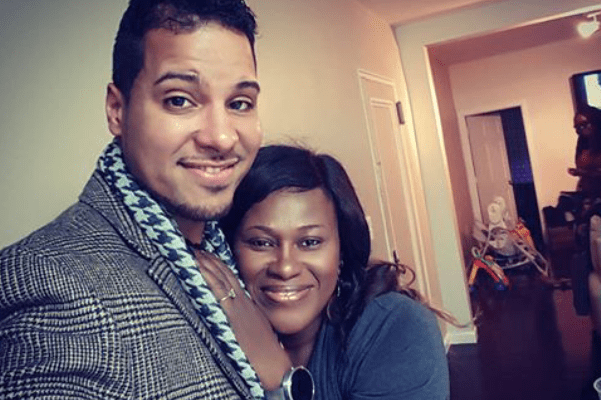 3. James Roderick Nuttal: In 1999, Kate Henshaw got married to James Roderick, but they separated in 2011.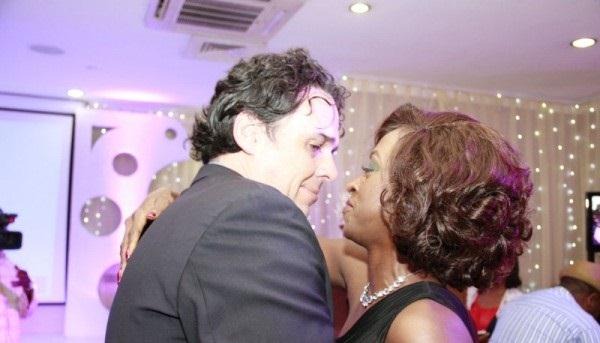 4. Steve McDermott: Nigerian actress Ufuoma Ejenobor and her darling Steve walked down the aisle in 2010.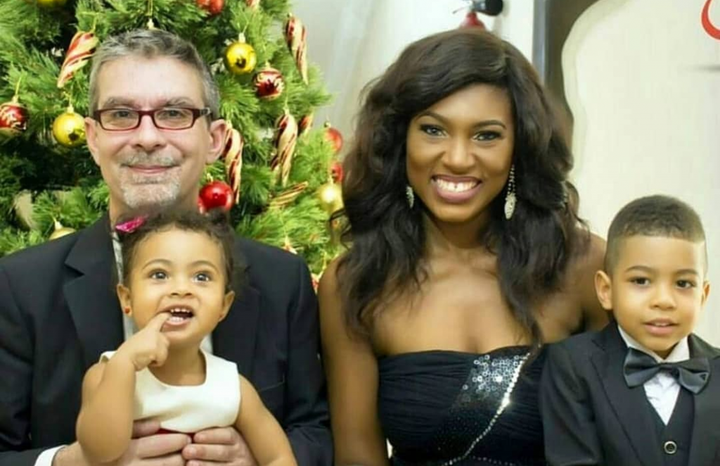 5. Andrew Toplis: Andrew Toplis is an Engineer. He is married to beautiful Nollywood actress Chioma Toplis.

6. Koen Croon: Nollywood actress Susan Peters and the man of her dreams Koen Croon walked down the aisle in 2015.