Coronavirus Finally Has A Cure..CHECK NOW!!!
The Coronavirus saga as ongoing killing more than a Thousand people in China is believed to be without cure, so many scientists and lab technicians have buried their heads lately in search for a vaccine that can fight against the virus.
So far the Chinese and the world at large can start celebrating as Malaysians have so far cure 3 people infected with the virus. A 63 years old Chinese was treated and has recovered and discharged.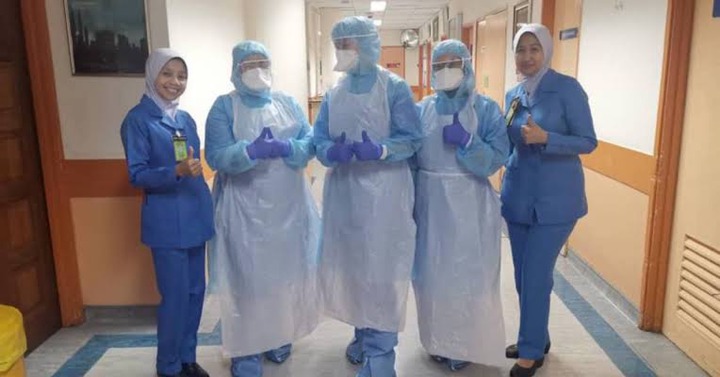 The treatment took place at the Hospital Kaula Lumpurs (HKL) isolated ward where the victims we're given symptomatic treatment.
After the treatment two back to back test was conducted on the man and all came out negative for the 2019-nCoV virus.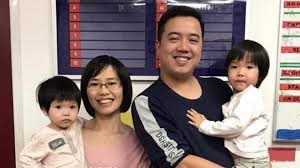 Same treatment was conducted on two others and the result was positive.
This outcome has brought back hope to find a lasting and effective ways of treating the virus.