Husband Beats Wife To Pulp after he Discovers through DNA test that the children doesn't belong to him.
Nigerian man has gone extra length to beat his wife mercilessly due to the infidelity that the woman must have been possessed in her marriage which is unknown to his husband after many years in marriage.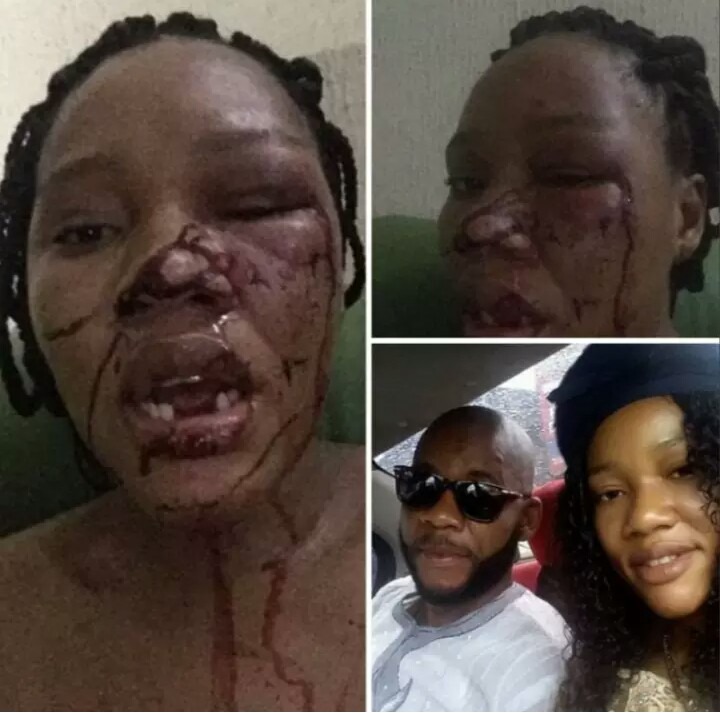 It was reveal that the man in question has made a plan to shifted his family and settle down in Canada before this ugly news show forth when they discovered he's not the real biological father of his children, it all reflected as a result of the DNA test that was being run in embassy.
This man decided to demand an explanation from his wife but everything seems to be true when his wife couldn't find words for expression and that's actually led the man goes extra mind of actions to beat up his wife blue and black in such a way fourof her teeths were removed at the spot over her infidelity reactions she has been engaging into and it's unaware to his husband in which father the claimed to be the biological father of his three children.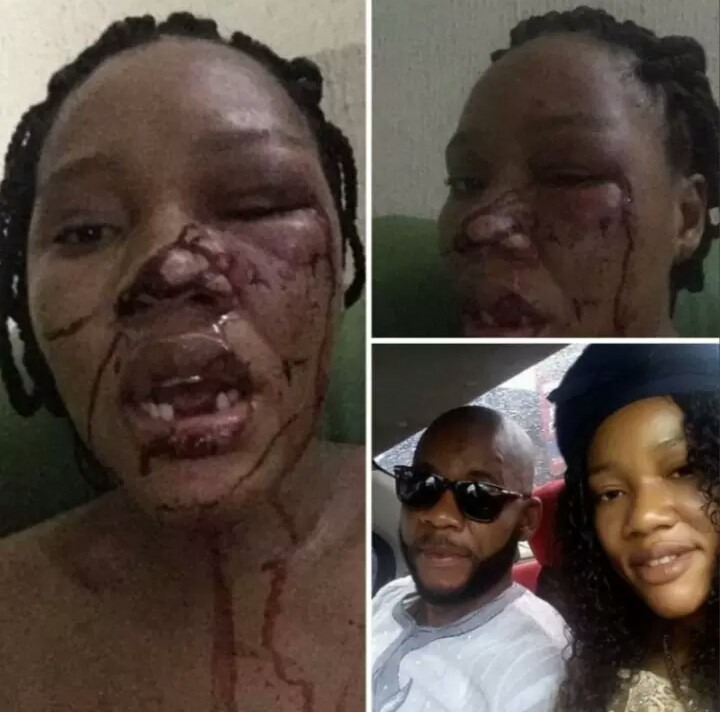 The news has been trending online when the friends of the victim decided to share her new look photo over mercilessly beating by her husband but they didn't give the details and the reason why the husband beat her blue and back.
Do you think the man needs to be blamed for his actions?
Drop your comment.