Messi or Ronaldo: Arnold Makes His Choice
When it comes to the Premier league and assists this season, one name readily comes to mind, his name is Alexander Trent Arnold. The Liverpool defender has been one of Jurgen Klopp's assets as his assists from dead ball situations are impressive.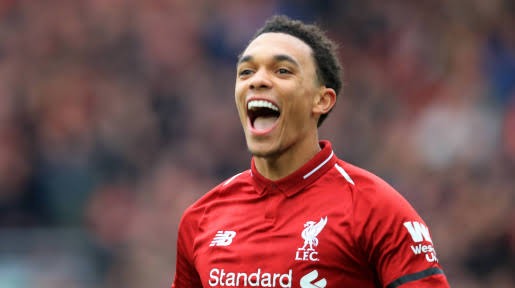 Arnold holds sessions on his Twitter page where he asks fans to ask him questions while he answers them. When he opened the floor to receive questions, one of the fans asked him whom he will like to play with between Messi and Ronaldo. The expectation was for him to pick a player from both of them but he made a different choice. He mentioned Henderson.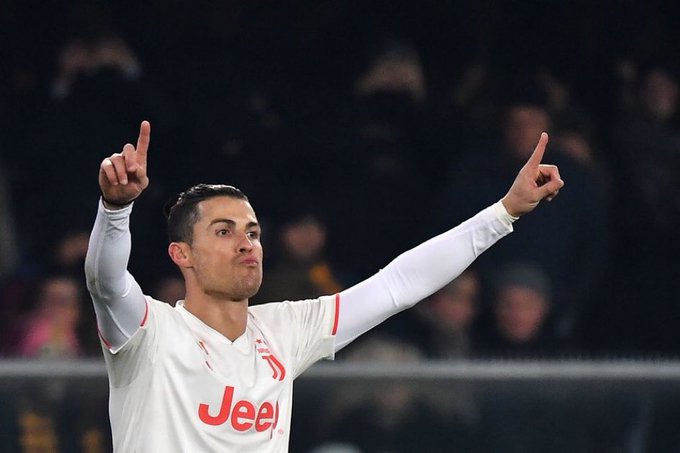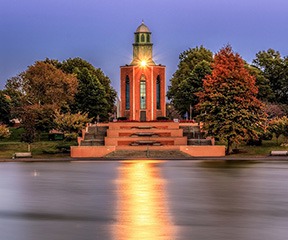 Jordan Henderson has been an inspirational captain for Liverpool as he led them to Champions League victory and is on the brink of guiding Liverpool to their first Premier League title in thirty years. It is no wonder why Trent Arnold chose Henderson