THROW BACK PICTURES OF AFRICAN GIANT- BURNA BOY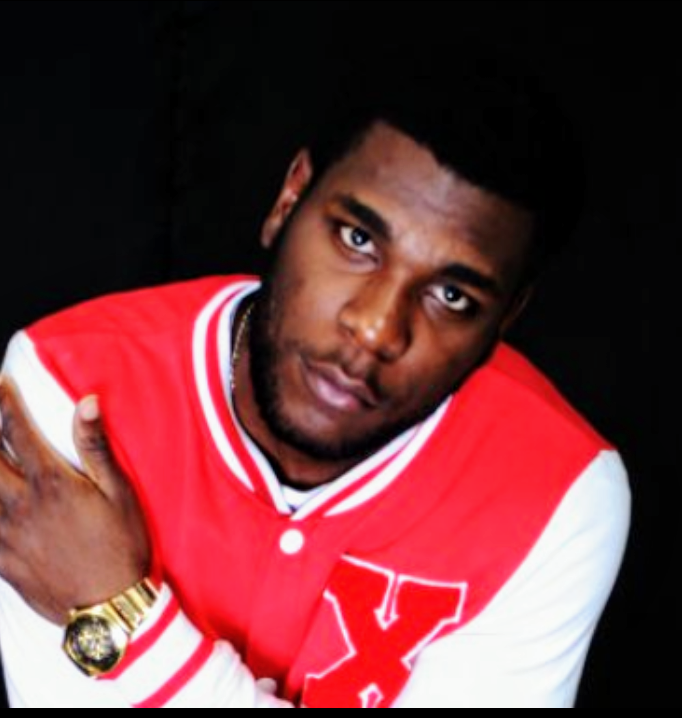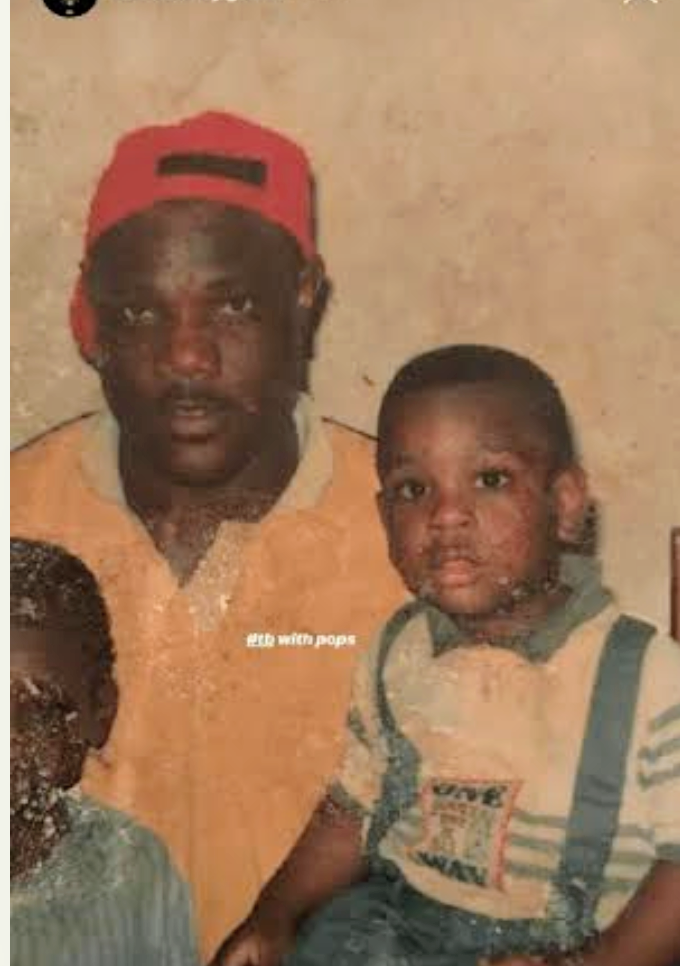 Burna Boy was born to Bose and Samuel Ogulu in 1991, no one would have thought that 27 years later, he will be one of the most talented singers in Nigeria. With his music now being accepted in several countries in the world, the future of his music career is bright.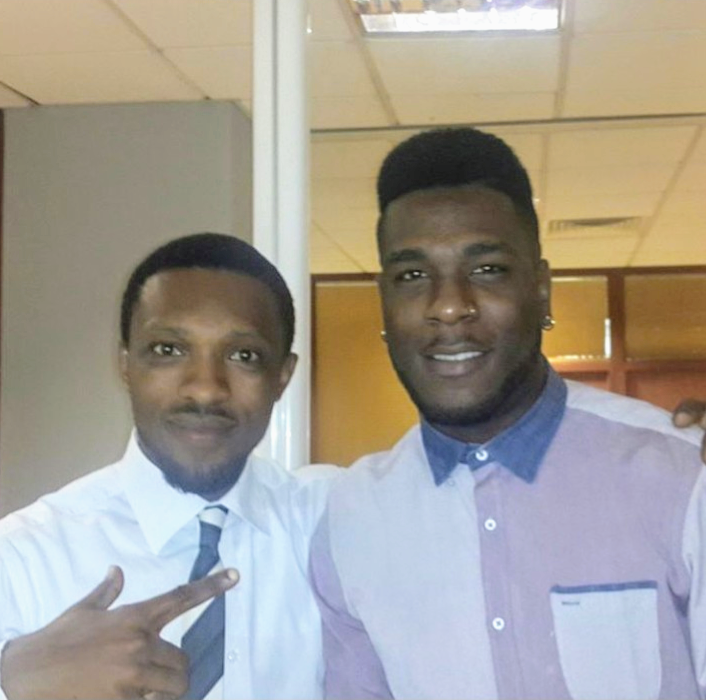 However, it's hard to picture that the superstar lived a regular childhood. While many will simply believe that he started making music since he was in mother's womb, it's interesting to know that he had a normal childhood like most children.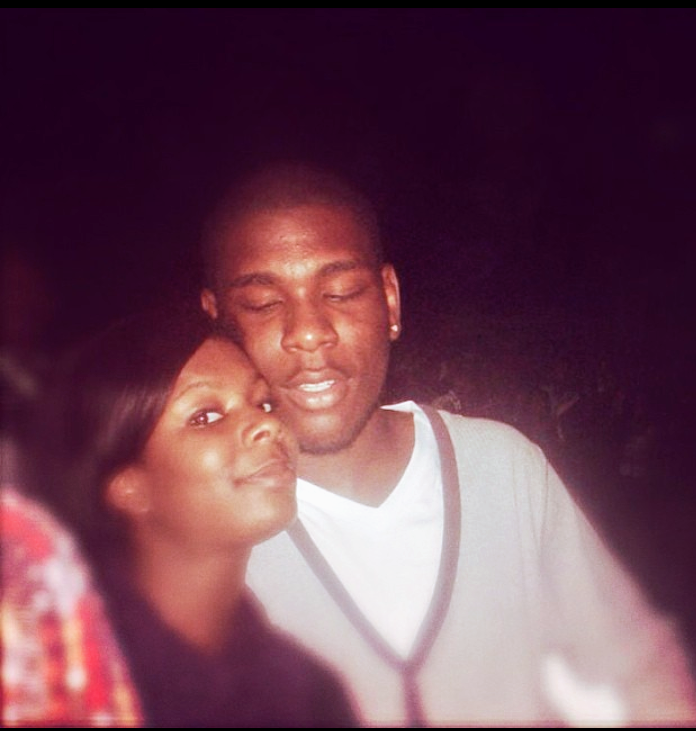 Recently, Oluwaburna shared lovely throwback photos of himself as a young student and one where he was sited with his father and many fans can now relate to him on a personal level. It also clear where he got his strong facial features from as he looks a lot like his dad.