Valentine results are out, see one of them (PHOTOS)
This photo of a broken bed shared by a guy on Facebook has got people talking. He did not give any explanation on how it happened, but reactions to the said photos gave an hint on what could have happened.
He captioned it as " Let me catch my carpenter first"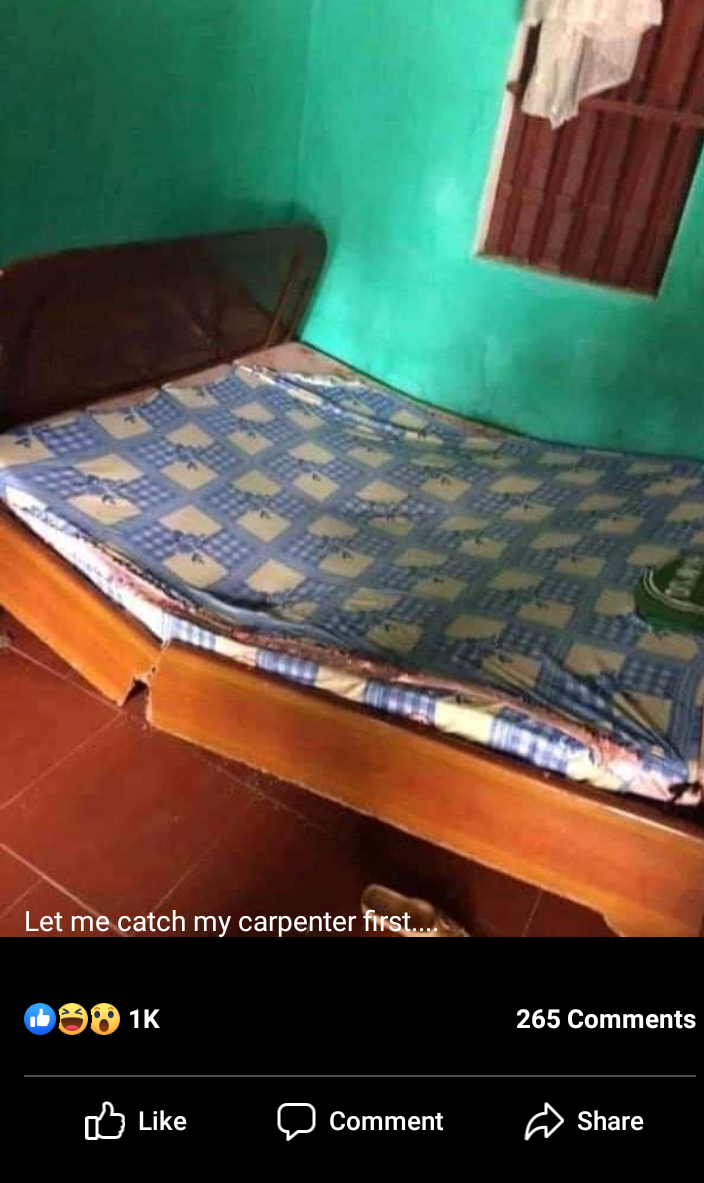 See reactions below: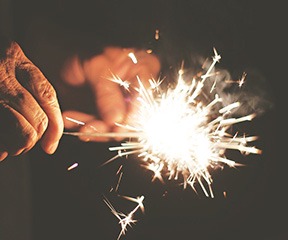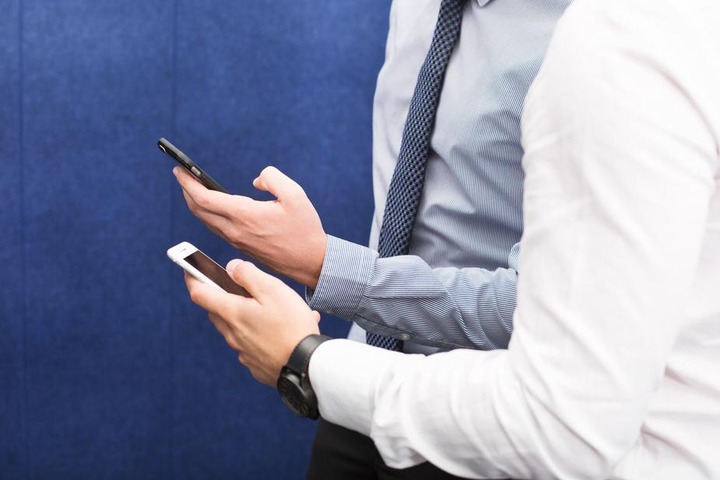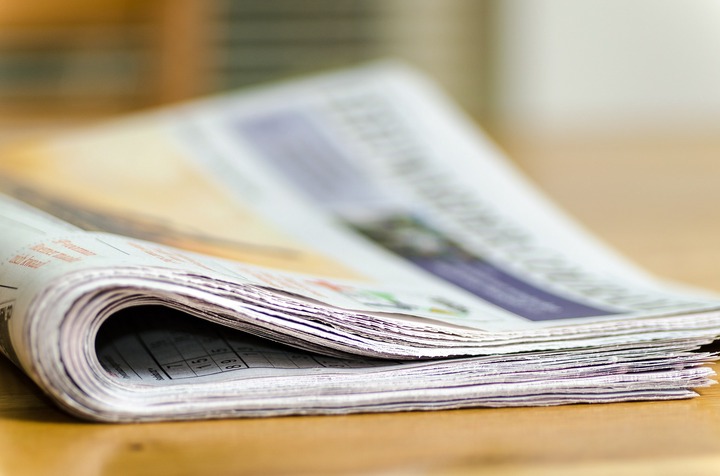 Many have argued on the cause of the broken bed, while some said the owner is overweight, others said otherwise.
What do you think ? Who is to be blamed, Is it the carpenter's fault or the guy overused it ?
..Share your views